When two of my children appeared to be in for a lifetime of ill health and, having spent a large part of their young lives either on medication or in the Doctors surgery, we visited a Homeopath.
I then watched what I considered to be almost a miracle as their health increased rapidly. As this improvement continued I decided that I needed to be better equipped to deal with the health demands of five children and, having seen an advertisement for the Auckland College of Homeopathy, I decided that I would do a year's study to enable me to manage the first aid/cold/coughs that arose..

Four years later, on receiving my diploma, I realized that I was hooked and as well as establishing a practice, I participated in another three years of study to obtain the Advanced Diploma.
After 23 years I still have the same passion and interest in Homeopathy. I continue to believe that a holistic approach to our health is the most appropriate course that we can take. The beneficial effect can be seen in all areas of health from acute to the chronic illness so many have to deal with.
Our approach is always inclusive; we are there to help our clients in their search for health. As they voice their own particular stories, it is these words that help to guide us to the most accurate remedy for that individual.
Contact details
Lynne
Skype kiwihomeopath
Ph64-9- 828980
Email Lynne
kiwihomeopath@gmail.com
Lynns Boyes Dip Hom,Adv Dip Hom,Dip Teaching
Retired Senior Teacher Auckland College Classical Homeopathy,( now in her own practice)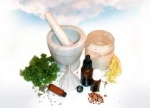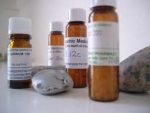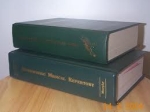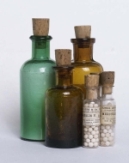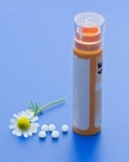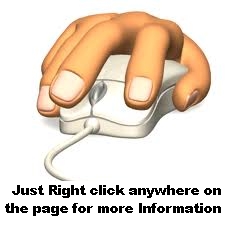 Or use the Menu Below